Hours
Monday

7:30 am - 5:30 pm

Tuesday

7:30 am - 5:30 pm

Wednesday

7:30 am - 5:30 pm

Thursday

7:30 am - 5:30 pm

Friday

7:30 am - 5:30 pm

Saturday

Closed

Sunday

Closed
Recent Reviews
Chris N
RENO, NV | 2018 Chevrolet 2500HD Silverado
November 25, 2020
Great repair and customer service.
Donald J
SPARKS, NV | 2008 Chevrolet 2500HD Silverado
June 29, 2020
Great staff
Ashwin T
MINDEN, NV | 2020 Chevrolet 2500HD Silverado
June 25, 2020
Everyone is great. Everything was done in a timely fashion. Always a great experience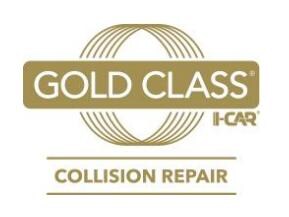 Welcome to our Body Center where we can perform the services to restore your GM vehicle's safety, comfort, and performance. Here's where you can schedule an appointment, learn what to expect from our body center experts, the reasons for using genuine GM parts, related collision repair information and current specials we offer. We service Reno, NV as well as surrounding areas like Carson City, Fallon, and Fernley. We are approved options for both AAA and Geico.

We pride ourselves in our superior collision repair. Below are some examples of our recent work. Please fill out the secure form below to schedule a time and someone will be with you shortly!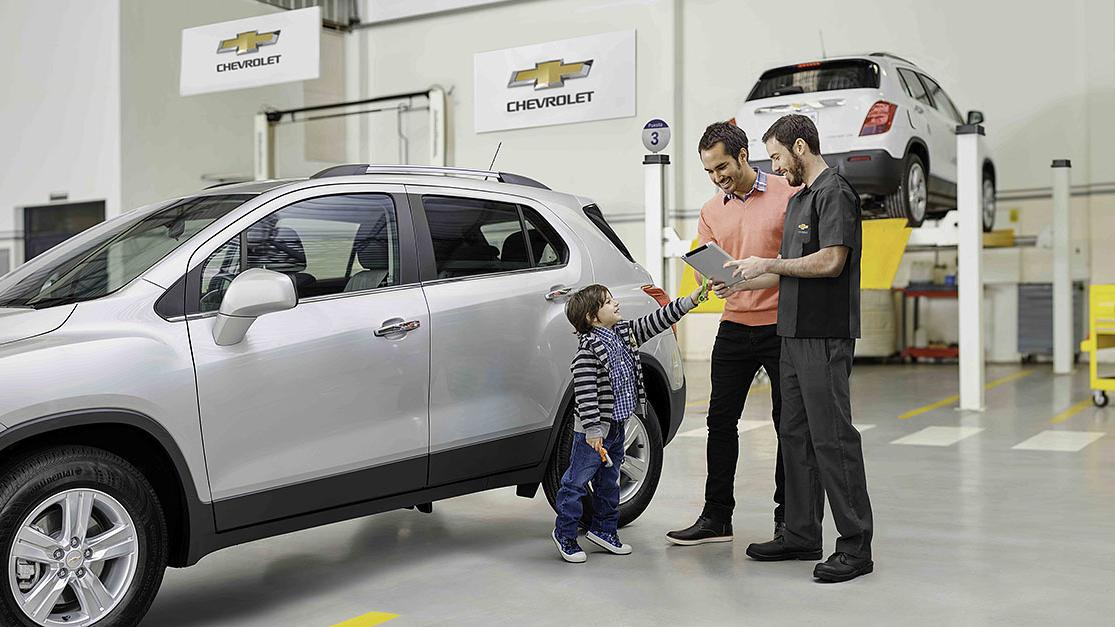 WHY BRING YOUR VEHICLE TO US?
Our Certified Service technicians are trained by GM to know every inch of your GM vehicle. We understand your vehicle and all its technical systems. We're proud to offer genuine GM parts. We know you want to feel as good about your vehicle today as you did the day you bought it. And our Certified Service technicians have the skills and finesse you need to restore your vehicle so it will look and feel like new.
WHAT TO EXPECT
We'll create a written estimate of what's recommended to complete the repair, and we will offer Genuine GM Parts. In addition, if there is other service work that is required to restore your vehicle to pre-accident condition, we have Certified Service technicians on hand. We will review this estimate with you and address any questions you may have.
The Advantage of GM Genuine Parts vs. Non-OE Parts
GM Genuine Parts
---
Designed to GM's safety requirements 
Precise fit
Quicker installation
Primed and ready for paint
Verified build quality
Proven structural integrity
Maintains resale value
NON-OE PARTS
---
May not have crumple zones or meet manufacturer's stringent safety requirements
May leave unsightly gaps between body panels
May require workarounds and more time to get parts to fit
May not be primed, affecting paint adhesion and overall finish quality
No guarantee of material or design quality
Unknown integrity
Ill-fitting parts and build quality could affect car's resale value